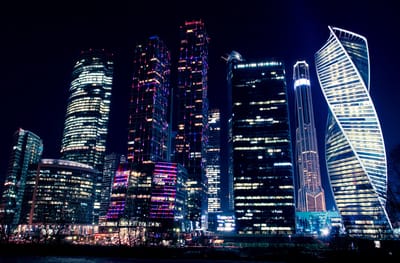 Taxpractice Accounting and Business Advisory provides the highest quality services in accounting, tax planning, Payroll , Business Advisory , Consulting, Internal Control System design and implementation, risk management and specialty services to a variety of businesses, organizations and individuals.
Thanks to our talented, experienced and professional staff, we are able to offer superior service to clients by maintaining continuous interaction with them, enabling us to develop an intimate knowledge of the client's business, their industry groups, and the business and tax issues which impact their success.
In rendering our services:

We act lawfully and with integrity and expect the same from parties with whom we do business.
We are committed to providing clients with high quality advice tailored to their particular circumstances.
We explain clearly and objectively to our clients the technical merits of any advice we give at all times.